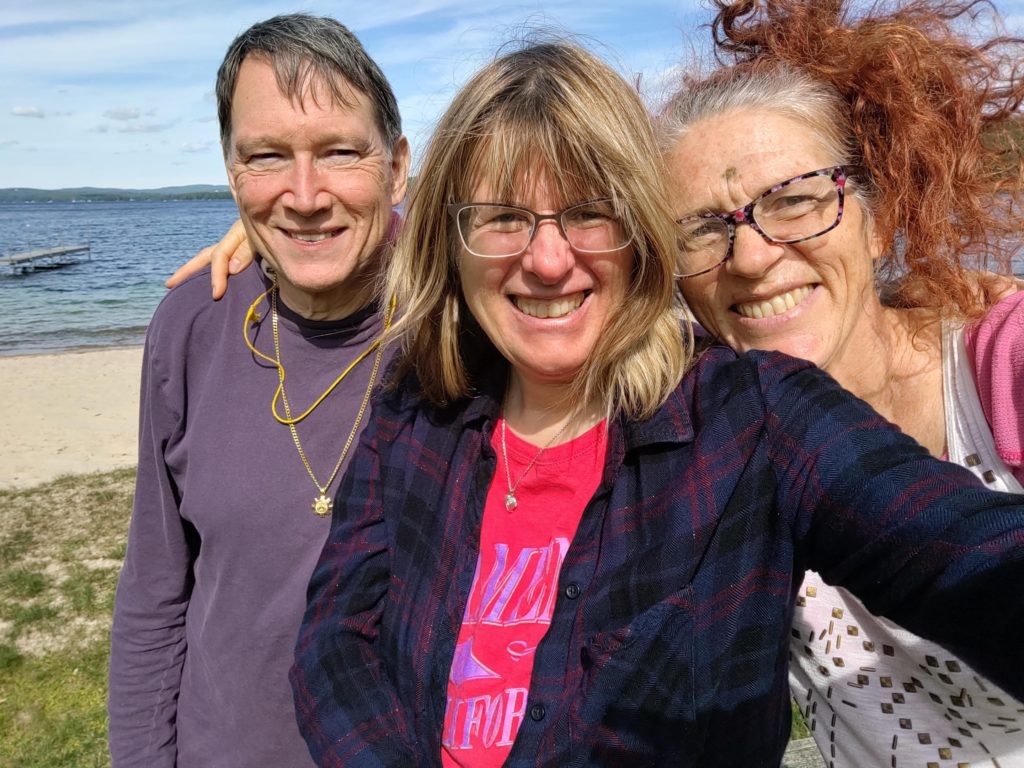 We are a community of heart centered energy practitioners and teachers who are here to assist our clients on the physical, emotional, mental, and spiritual levels for healing and wholeness.
Seeking relief from pain, brain fog, anxiety, stress, or lack of direction?
Do you desire a life of Abundance, Creative freedom, and Expansion?
We will assist you to navigate health challenges, everyday struggles, and times of uncertainty.
We will assist you to let go of old limiting beliefs and thinking patterns.
We will provide you the tools to reach your goals and open & expand
the possibilities for vibrant health and abundance.
We will provide a light on your path as you become the grandest version of yourself!
Our Mission: To connect you to the infinite field of possibilities for healing and creative expansion.

Our Vision: To provide the tools for vibrant healing and transformation of consciousness.

Logo: Our logo is a Tree of Life. This tree of life represents an individual who is nurtured by the water from our Earth Mother and receives the light from the sun and is surrounded by a rainbow, the colors of Universal energy. This image represents opening to new dimensions of healing and expansion. We are Third dimension human beings now opening to the new 5th dimension energies of love, balance, cooperation, unity, and Christ Consciousness.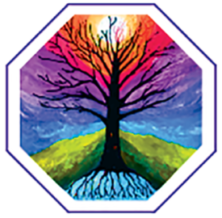 ---
Christina Meriah-Lucia, NTCB
Director of the Divine Paradigm Center, Master Sound Vibrational Master Teacher, Spiritual Healing Coach, Intuitive, Reiki Practitioner, Chaplain Emeritus, Visionary Artist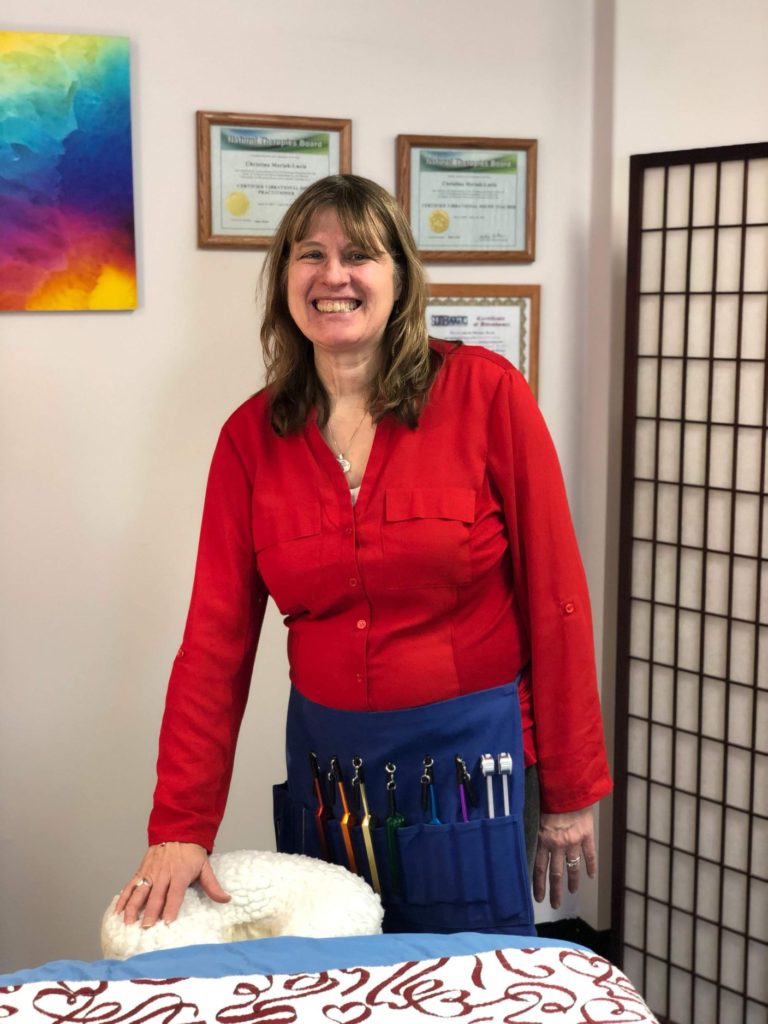 We have all we need inside us for healing and realizing our grandest creative potential.
As a Spiritual Coach, Master Sound Teacher & Reiki Master Teacher and Intuitive, I am honored to assist you to connect to the divine wisdom within to rejuvenate the body, increase mental clarity and expand consciousness. My tools are tuning forks of the ancient Solfeggio Frequencies, Reiki energy, intuitive abilities, and my connection to Divine healing and guidance.
I started the sound healing practice 8 years ago to share my wisdom of thirty years of study and self-discovery. I started the Divine Paradigm Center with and group of practitioners and have been the director for five years.
It is my greatest gift to share my deep love of the Divine and to share that vibration of love with everyone. I enjoy sharing messages from the angels, guides, power animals and your loved ones.
I discovered my gifts of clairvoyance and clairaudience during an awakening at age 30 and a visit from Jesus. Soon after, I started working my first Spiritual mentor and was introduced to energy therapy, chakra lights and sound frequencies as healing modalities.
In 2000 I received my Reiki I & II training from Joyce Morris at the Los Angeles School of Reiki. In 2003, I attended the Stillpoint Institute for Intuitive Healing and Energy Perception and had a yearlong training course with world renown Intuitive, Meredith Young Sowers.
In 2009, I started working with Sound Vibrational Master Teacher, David Hulse and became a SomaEnergetics student. Within a year I became a Certified Sound Vibrational Practitioner.  Soon after a coach and then a Master Vibrational Sound Teacher through Soma Energetics.
 Sound Energy Sessions
 I use the Solfeggio Tuning Forks with Reiki and Intuitive direction to assist individuals to clear the energy blocks of causing stress, pain, emotional and physical discomfort. 
The tunings are designed to undo stagnant energy to shift old beliefs and messages that no longer serve you so have more energy and vitality. To compliment the tuning forks, I utilize Reiki hands-on-healing technique, Tong Ren, and crystals to further release blocked energy. 

After experiencing a sound tuning, clients have commented that they feel relaxed, peaceful, free of pain, and have more clarity and focus.
You already have all the inner resources that you need for your healing and transformation. I assist you to excavate these resources and treasures. I use Numerology, various spiritual practices to strengthen these energy centers for your health and fulfillment.
Thank you for trusting me to assist you on your journey to a healthier more prosperous life. Use the link below to book your Sound Tuning & Reiki sessions.
I am also available for remote sessions because energy works in all time and space.
Sound Trainings & Classes
As a Sound Vibrational Master Teacher, I facilitate trainings for practitioners and for personal use in energy tuners, body tuners, and Otto Tuners for Massage Therapy CEU's. 
Chakra Shine-Up 
You can learn to clear and enhance your energy centers using sound toning, sound frequencies, crystal energy taping and meditation techniques. I co-facilitate this class with Brad Fanger. I assist participants to develop a closer relationship with their energy centers using crystal healing practices, sound toning and sound tuning techniques. See the link below to register for the next Chakra Shine-Up class.
Contact Christina at christina@vzu.23f.myftpupload.com or 508-250-5157.
---
Dr. Brad Fanger
Certified Life & Spiritual Coach, Body & Brain Instructor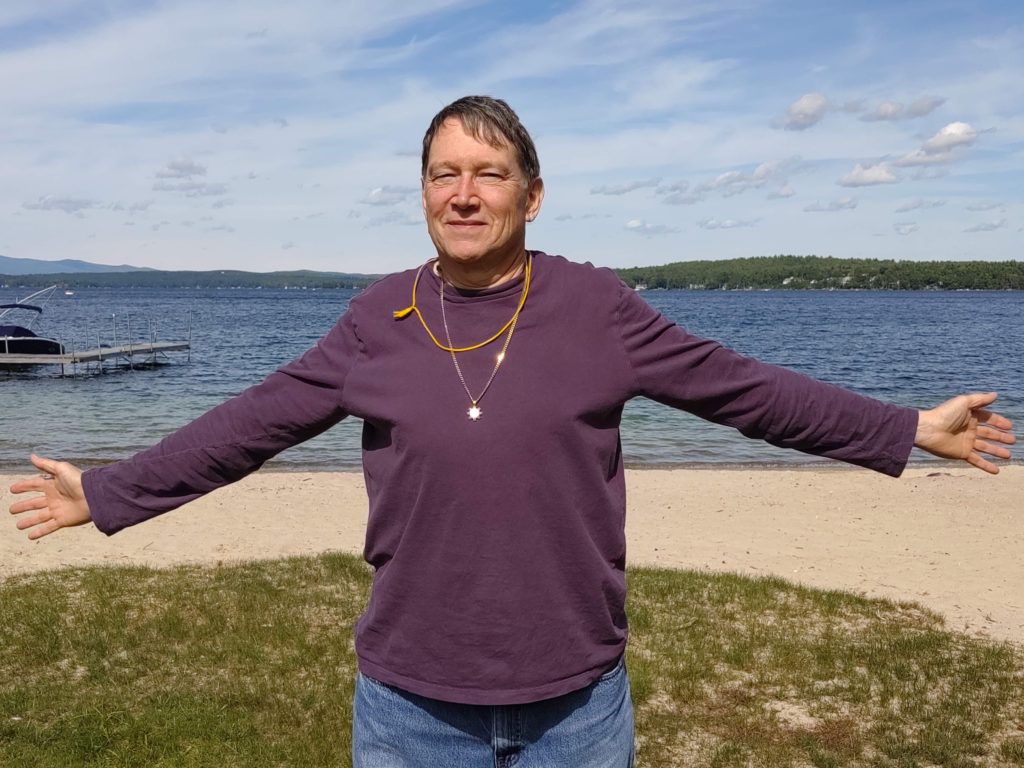 Brad is an energy healer, body & brain yoga instructor and co-facilitator of Chakra Shine-Up classes.
Hello, I am pleased to offer services and classes that promote the health of your physical, emotional and energy bodies. All three need to be balanced and healthy for you to maintain good health. 
Healing Energy Class
This is an energy class which combines yoga stretches and taping on meridian points to create an increase of energy flow through your energy centers and body. I incorporate Chi Gong, Thai Chi movement and meditation in the class to help you relax and to enhance body and brain balance. I currently teach energy classes online. See the link below to join a class.
Chakra Shine-Up
I am also a co-facilitator of Chakra Shine-Up classes. I teach participants how to clear, balance and rejuvenate their chakras and bodies using a range of techniques using crystals, tapping meridians points and yoga to benefit specific chakras and for overall for the health. See the link below to register for the next Chakra Shine-Up class.
I am also on the Energy Fitness Team at the Divine Paradigm Center. This a team of energy and sound practitioners, who go into the community and provide people with an experience of our services.
Since 2001, I have been trained in the Body and Brain Yoga program, created by Korean enlightened master Ilchi Lee. I have taken and staffed numerous workshops and training programs in the Boston area as well as in Sedona and upstate NY.  I became a certified energy healer in 2004 and in Brain Management Training in 2018.  I have taught classes at senior centers, Body and Brain Centers and online since the early 2000s.  I am support staffer at Body and Brain—Riverwalk and have been on staff at the Divine Paradigm Center since 2017.
I am certified performance coach in 2007 and have been a member if the international coach Federation since 2008. I am a trained scientist with a Ph.D. in biochemistry and over 25 years of experience working with biotech and pharmaceutical companies. I also serve on the Board at the Unity on the River Spiritual Center. I have given talks at Boston University, University of Massachusetts and community organizations. 
Contact Brad at 978-604-6690 or brad@bespiritual.com for more information.
---
Linda Doodnauth
ASTROLOGER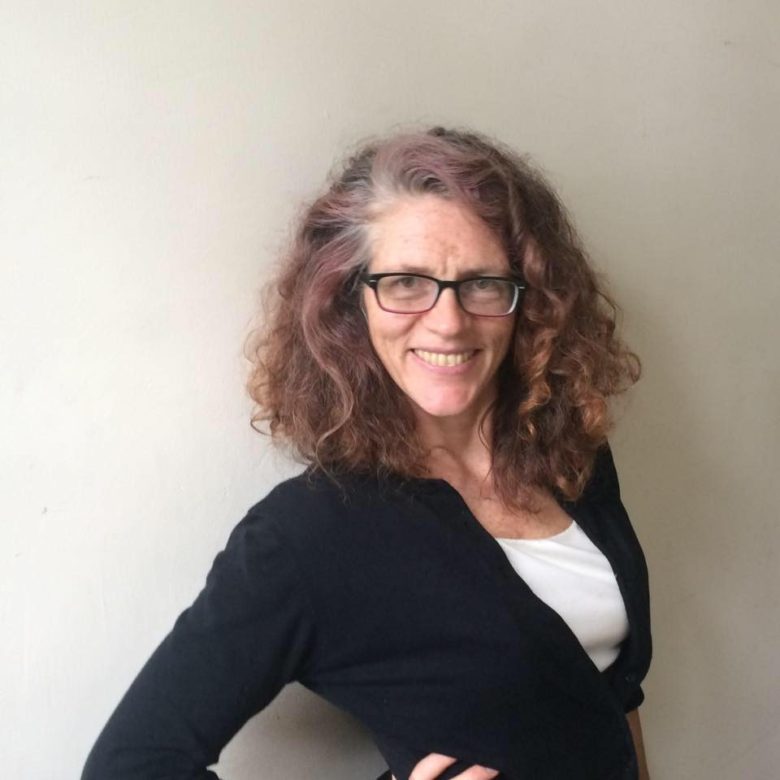 Astrology to Find Your Soul's Purpose + Destiny Card Readings

Linda Doodnauth started her Astrology study in 2013 with Dorothy Mogan and received her Level 1 Certification from the National Center for Geocosmic Research. Linda learned Destiny Card readings from classes with Renee Walsh and Robert Camp. Linda is currently working with Dr. Lea Imsiragic for certification in Energy Astrology.
Linda combines her experience as a yogini and 15 years of knowledge and experience as an Astrologist to provide clients with a comprehensive reading and full report of your history and destiny. She can assist you in finding your Soul Purpose as well as give you a forecast of your future for a month, a season or yearly calendar.
Contact Linda at lindadoodnauth@comcast.net.
---
Peg Jones
ANGELIC LIFE COACH / HEALING PRACTITIONER


Hello, my name is Peg Jones. I am an Angelic Life Coach, author,
teacher energy healing practitioner, intuitive certified Angel
card reader, and a Light Language practitioner.
I have been on my path for 18 yrs. I channel the Angels,
with written messages and create inspirational poetry too.
I have 2 websites, and to find out more about my services you
can go to the links below.
Angelical Whispers

PegsAngelicalWhispers.com is my first site that has been
dedicated through learning how to listen and communicate
with your Angels and learn about the Archangels.
We work with one angel per week for 10 weeks and learn
how we can learn to listen and learn guidance from the angel. It
is a good way to connect with the angels' energy to understand
basic communication with spirit, or angels… We all have this
ability in connecting with our angels, who believe in respecting
our free will. The angels will never interfere, until we have the
intention of connecting.

To see the classes I offer you can go to
PegsAngelicalWhispers.com/classes
I can work with you in a group, or individually. I also offer intuitive readings, with Angel Oracle cards. I use spreads according to your needs, for that day.
PegsAngelicalWhispers.com/intuitivereadings/

Light language is a service I offer, to help with raising ones
frequency and to assist with healing body, mind and spirit. To
find out more about Light Language and my story of how I
began Light Language, you can go to
PegsAngelicalWhispers.com/light-language