Upcoming Events…
Chakra Shine-Up Class
April 5, 2023 
Class Fee: $275
                                        Early Registration Fee by March 27,   $260.00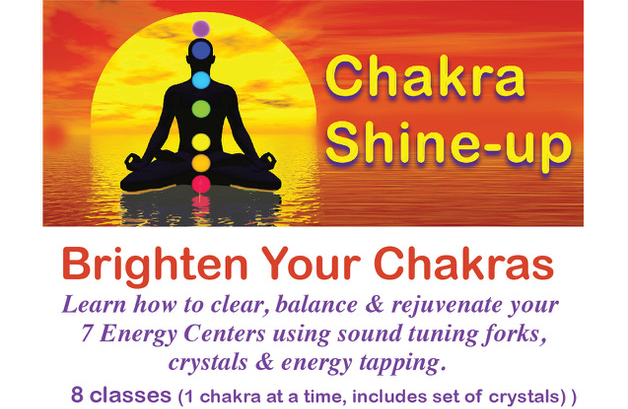 Brighten Your Chakras!
Learn how to clean, balance, & rejuvenate 7 energy centers, one chakra per class time. With sound tuning forks, crystals, & energy tapping.
The class Includes a set of crystals and information on attracting desires.
Sign Up Here:  https://bit.ly/3SWMdd6
For information Contact:  christina@divineparadigm.com   or 508-250-5157
---
Reiki I TWO DAY Training
To be Determined
Location: The Divine Paradigm Center, 38 Lafayette Rd. (Rt. 1), Salisbury MA
Class Fee: $250
                                       Early Registration Fee: $230. by October 20,
Includes 7 hours of Reiki training & on-going Reiki Healing sessions
to give and receive the Reiki Energy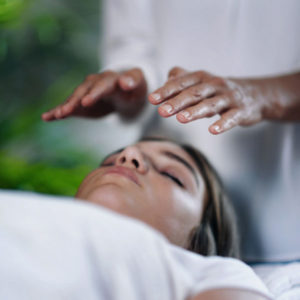 Are you ready to Amplify your Reiki power to a higher level?
As a First-Degree Reiki Practitioner, you are a conduit of the sacred Reiki energy coursing through your body and hands. You have experienced that with your hands on the body that Reiki I works, and the Reiki energy goes where it is needed to release blocked energy and restore the body to balance. You also learned the basic hand placements to use when healing yourself and others. The next step is to become a Second-Degree Reiki Practitioner.
As a Second-Degree Reiki Practitioner, you will do the hands-on healing with an increase in the power of the Reiki energy. For example, Reiki I is like a 15-amp wall socket, compared to the power of Reiki II as a 30–50-amp socket of a large appliance. Reiki II also gives you additional benefits for healing yourself and others, including being able to work on physical and emotional challenges and send Reiki energy for long distance healing.
Instructor: Christina Meriah-Lucia, Master Reiki Teacher, trained in Usui Shiki Ryoho & Natural Healing from the Los Angeles School of Reiki. Christina is also a Master Sound Vibrational Teacher & Intuitive at the Divine Paradigm Center.
For more information, contact:  christina@vzu.23f.myftpupload.com or 508-250-5157.
---
?? STAY TUNED FOR MORE EVENTS COMING SOON!