We are a community of energy practitioners, healers and teachers using integrative approaches for healing and expansion!
Divine Paradigm Center Services:  
Sound Healing – Discover How!    Restore and balance with Tuning Forks, Sound Toning, Chakra Balancing, Intuitive Scans & Reiki for body aches, chronic pain, anxiety, stress, relationship issues and other life challenges.
Numerology Readings & Reports & Angel Card Readings soul and life path direction.

Home Energy Clearings & Blessings

Body & Brain Yoga: Thursdays at NOON on zoom! Balancing your energy and your body integrating Stretching, Tai Chi, BodyTapping and Meditation!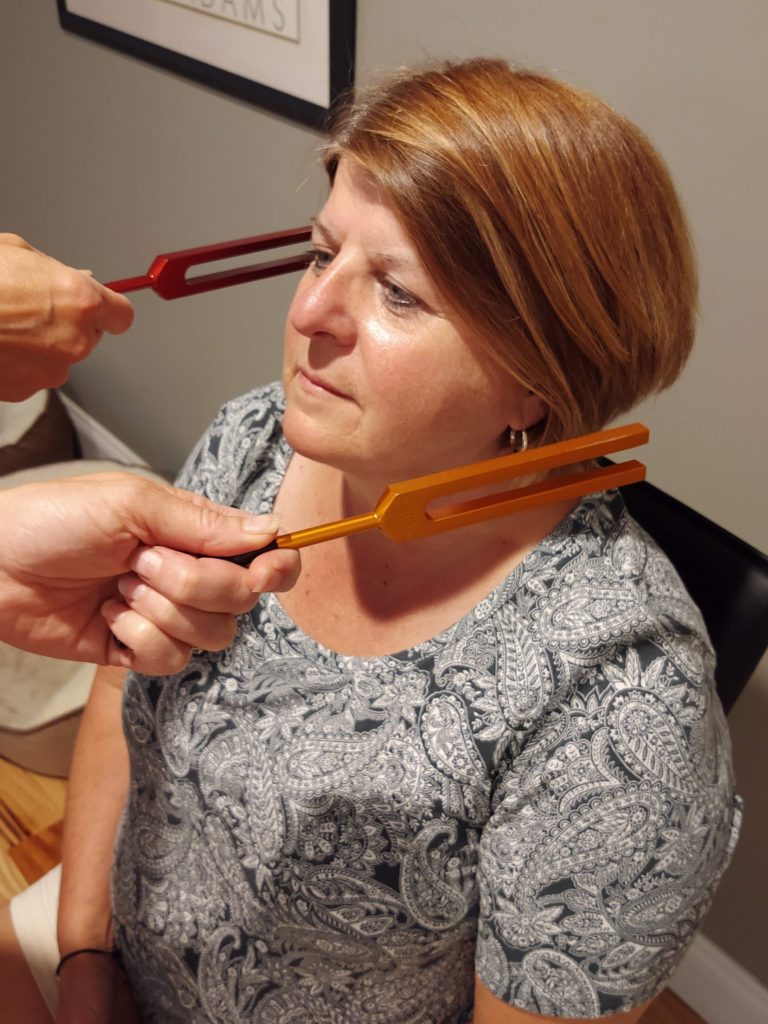 Classes:
Body & Brain Yoga
Tai Chi
Meditation
Reiki
Sound Therapy Workshops
Sacred Art Classes
Astrology
Group Angel Workshops
Feldenkrais
Hypnosis
Soul Collage
Our practitioners and teachers use gentle techniques to assist clients to connect with the wisdom of the mind, body and spirit and soul. Learn more about how…
Imagine you have everything you need, want and desire. The truth is – you are already where you are meant to be and doing exactly what you were called to do in this moment in time. You only need to remember who you are. You are a magnificent radiant divine being, here to shine your light in the world.
"The Soul When Stripped to Its Essence Is an Experience That Transcends Everyday Life." 
— Deepak Chopra